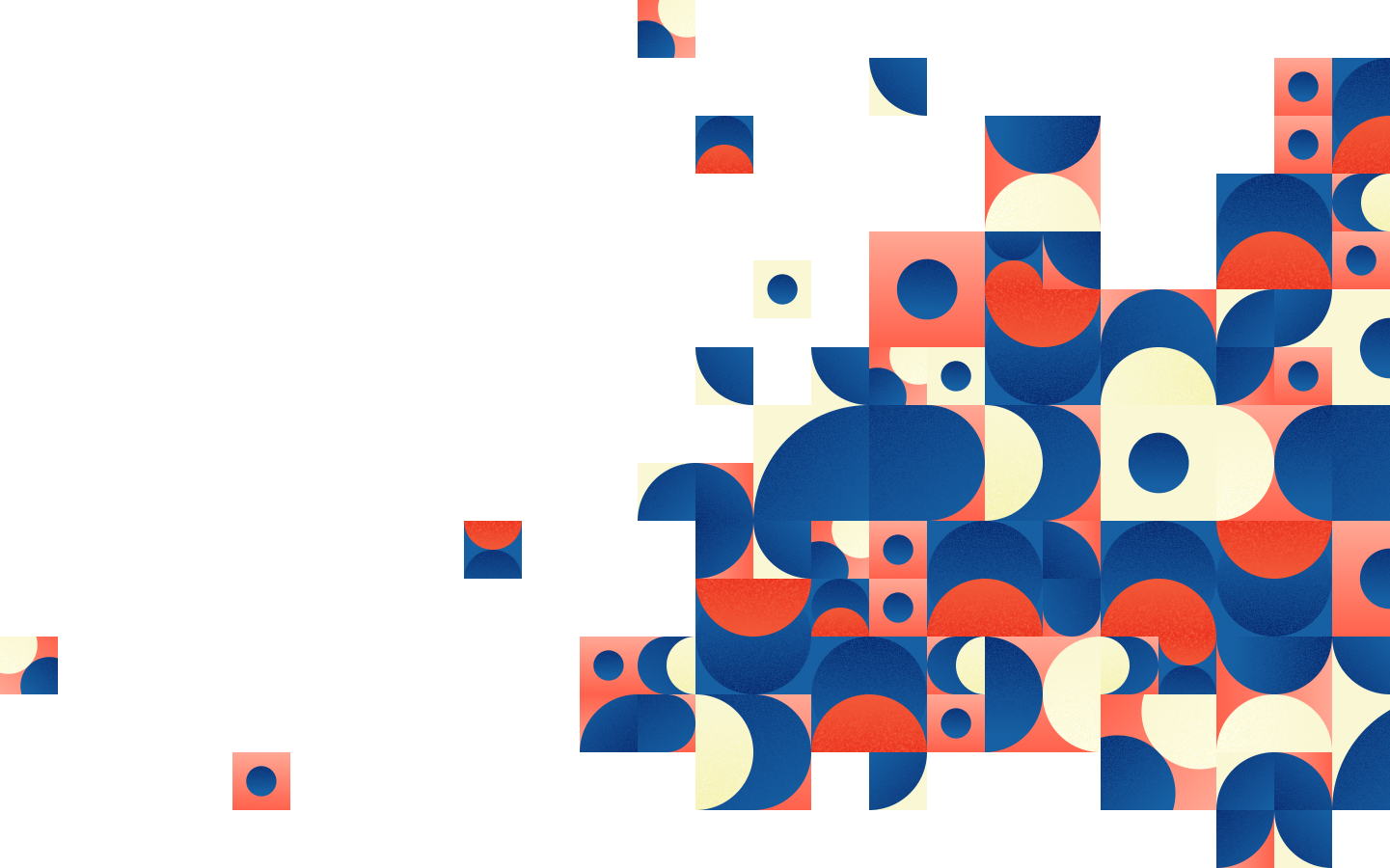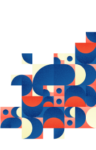 A library of 50+ digital tools for independant artists.
We collected more than 50 tools to support independent artists and creators. From artist to artist, all tools with free plans available.

User Guide
Open User Guide - Full page
|

50+ digital tools - User guide
This tool is a simple, easy-to-use, user friendly platform where artists and creators may find the digital tools they need for their activities.
In order to take advantage of the opportunities the platform can offer, the user can search by areas such as Video; Design, Photo; Music & Sound; Webdesign; Meeting, Presenting; Content, Stock; Social media, Portfolio; Management, Planning; Sales, Marketing; Education, Networking...
The list of apps appears by clicking on one of the above mentioned areas. The user can easily choose the app that suits the best to their needs by studying the pop-up window which includes the description of the tool with pros and cons, a tutorial video, some keywords and related apps.

Back to Description

Digital Transition